Flash Eurobarometer survey (2019) indicates that young people's participation in political elections increased notably between since 2014, however youth are still less likely to engage in traditional forms of participation (based on representative democracy) than older generations. This is especially the case in Croatia, Bulgaria and Spain.
Strengthening young peoples' understanding of the EU is crucial for the Union's future. The development of social and intercultural competences, critical thinking and media literacy is a cornerstone for democratic development of youth in the EU.
E4D project offers opportunities for youth's participation in democratic life, social and civic engagement through non-formal learning activities.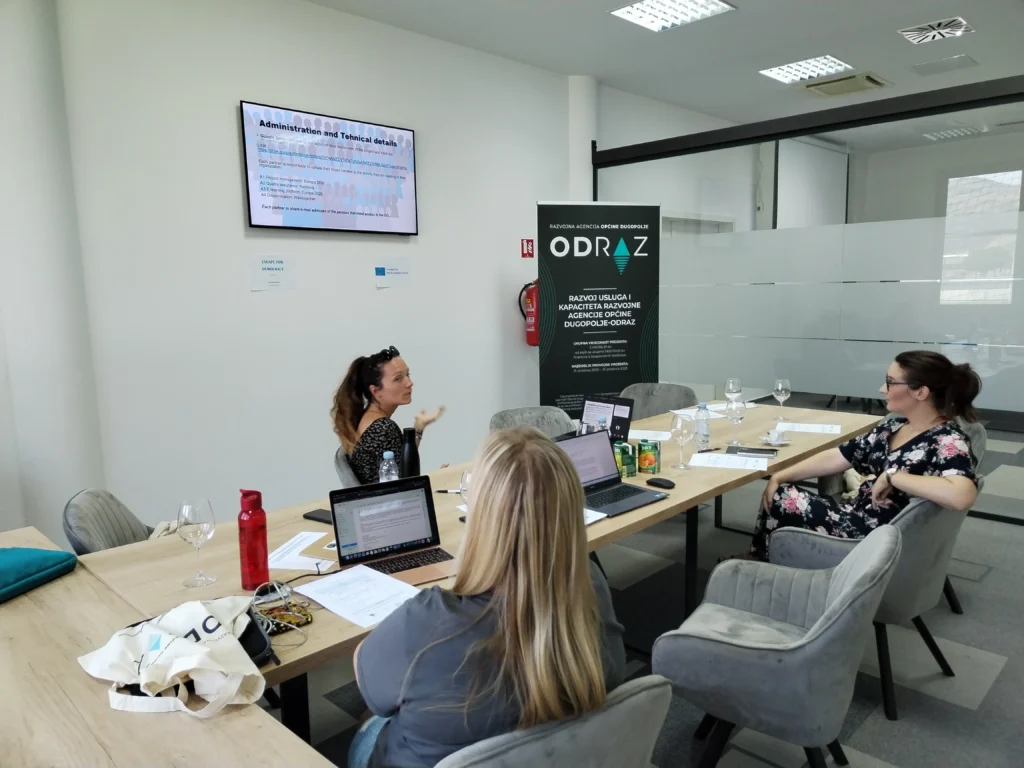 The activities of this project, through the analysis of the state-of-the-art research regarding democratic participation in the four partner countries, inclusion of good practice examples in partner countries regarding gamification and non-formal education relevant to citizenship education of youth in the EU and the development of three digital educational escape rooms will result with a specially designed e-learning solution.
These modules, equipped with a handbook, enriched with 6 inspirational escape rooms scenarios and a list of tools and resources for the development of such citizenship education tools and materials will present an innovative youth work approach that combines digital gamification methodology and non-formal education philosophy.
This project's results will provide new learning opportunities for young people across the EU and it will present inspiration and guidelines to youth practitioners everywhere to foster democratic participation to youth.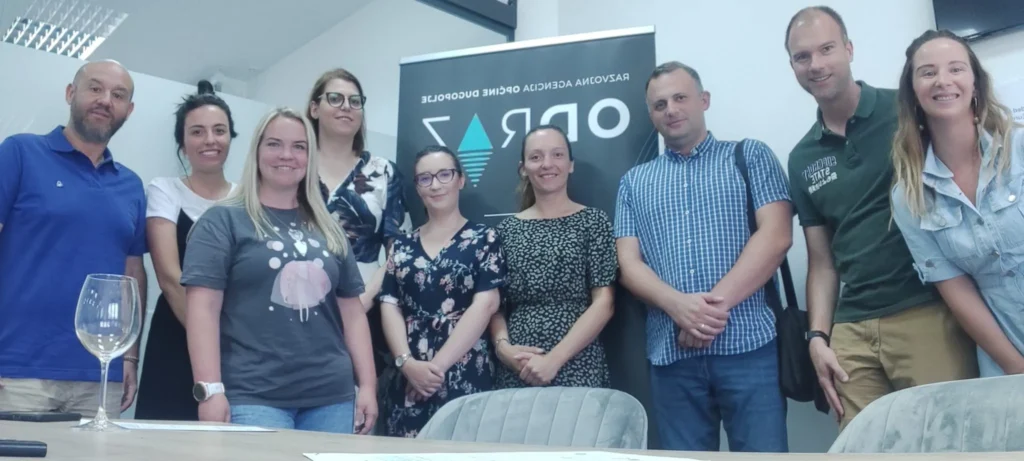 Partnership: Europa 2020 (ES), Viimsi (EE) Kalimera, obrt za usluge (CRO) and Walktogether (BG)
Website: www.escapefordemocracy.com
Facebook page: https://www.facebook.com/escapefordemocracy
Duration: May 2022 – May 2024 (24 months)
Project Number: 2021-2-ES02-KA210-YOU-000048071

The Project Is Co-Funded By The ERASMUS+ Programme Of The European Union And Will Be Implemented From May 2022 To May 2024. This Website And The Project Content Reflects The Views Of The Authors And The European Commission Cannot Be Held Responsible For Any Use Which May Be Made Of The Information Contained Therein (Project Code: 2021-2-ES02-KA210-YOU-000048071)